Transcription Services for Psychiatric Mental Health Reports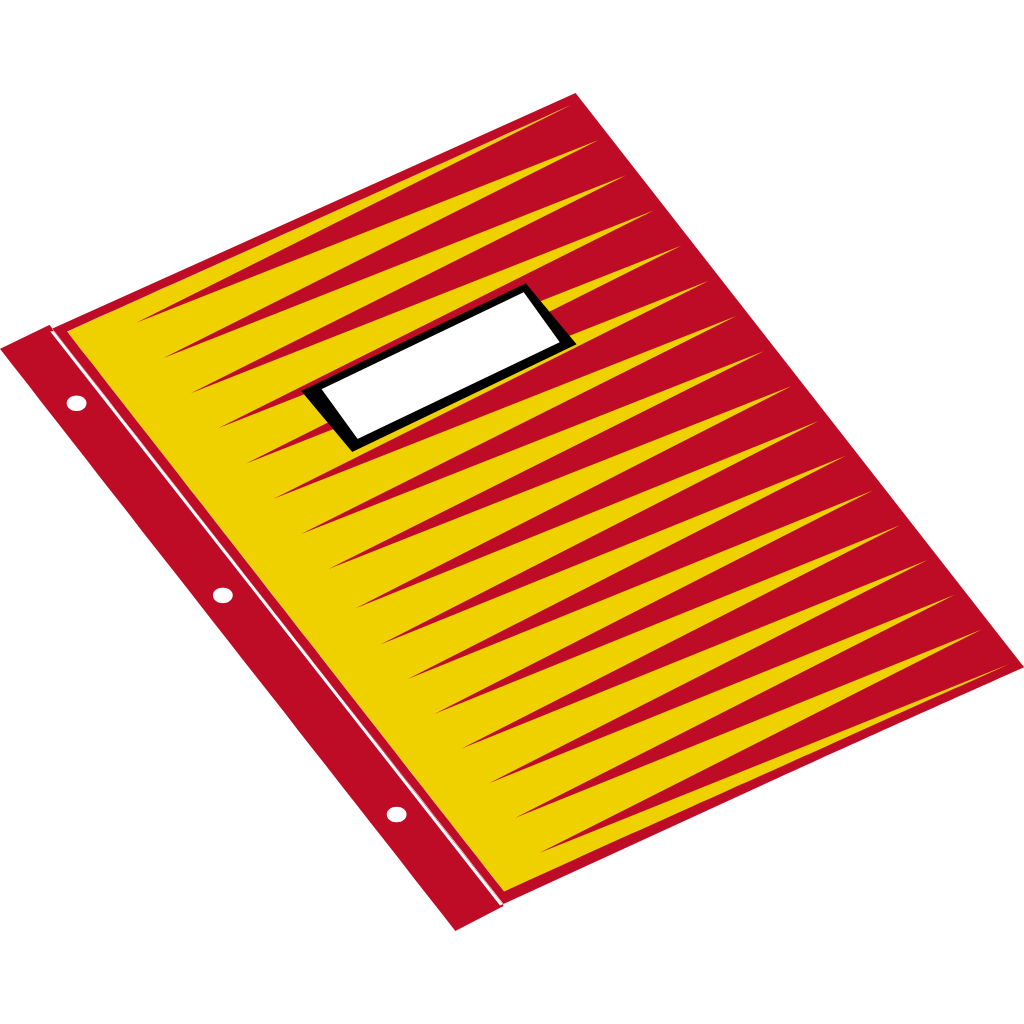 Are you a Consultant Psychiatrist carrying out private consultancy work and need help with typing your Psychiatric Mental Health Reports? Then look no further, as Typing Services can do this for you.
In a previous role, before owning Typing Services, I worked as a Clinical Secretary working in a private mental health hospital, and I have years of experience of transcribing Psychiatric Mental Health Reports for CPA meetings, court hearings and for solicitor's requirements.
I am well aware of the type of content that a Psychiatric Mental Health Report can contain, often including harrowing histories and crimes that have been committed. The mental health hospital I worked for was a medium secure unit , so I have had a lot of experience of dealing with material that others would find quite shocking. I also understand the confidentiality of a Psychiatric Mental Health Reports. I am happy to sign any confidentiality agreements and links can be sent to me, via email to confidential internet storage spaces, in order to retrieve any electronic files or digital transcription files. Alternatively, I am happy to accept files saved to a CD or USB and sent recorded delivery through the post, if you feel this is safer.
Contact us now to get your Psychiatric Mental Health Reports typed up and ready for dispatch in a jiffy. Rates are charged at £1.10 per audio minute. Written quotations are available on request.