Positive Reviews for Typing Services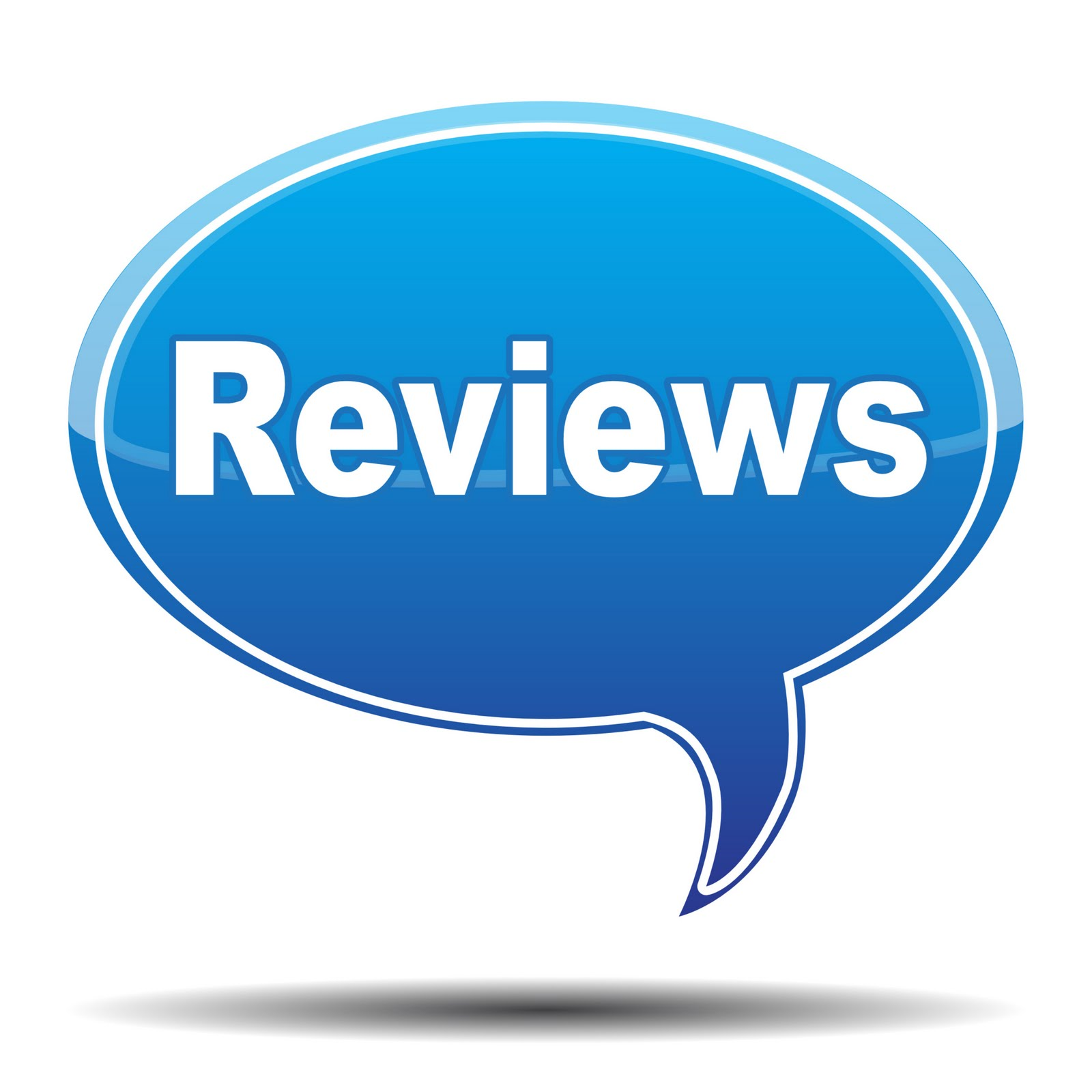 At Typing Services we regularly receive positive feedback and this month has been no exception.
One client praised Typing Services on completion of a redundancy appeal meeting by saying:
"Just to thank you for the excellent service and the quality of your work. Very pleased, Thank you so much."
Another client who had a newspaper article reproduced said this:
"Wow that was so speedy! I'm so grateful to you and will pay the invoice this morning. It's brilliant to have discovered you and to be one of your rare female clients! Thank you so much for your efficiency and I look forward to working with you again in the future."
Typing Services was also presented with a £50 John Lewis voucher recently from a regular client to say thank you for all our hard work throughout 2018.
It really is a pleasure to help our clients in any way we can. If we can help you please do not hesitate to get in touch by email: ninadouglas@typing-services.co.uk. We look forward to hearing from you.