A Day In The Life Of A Self-Employed Transcriptionist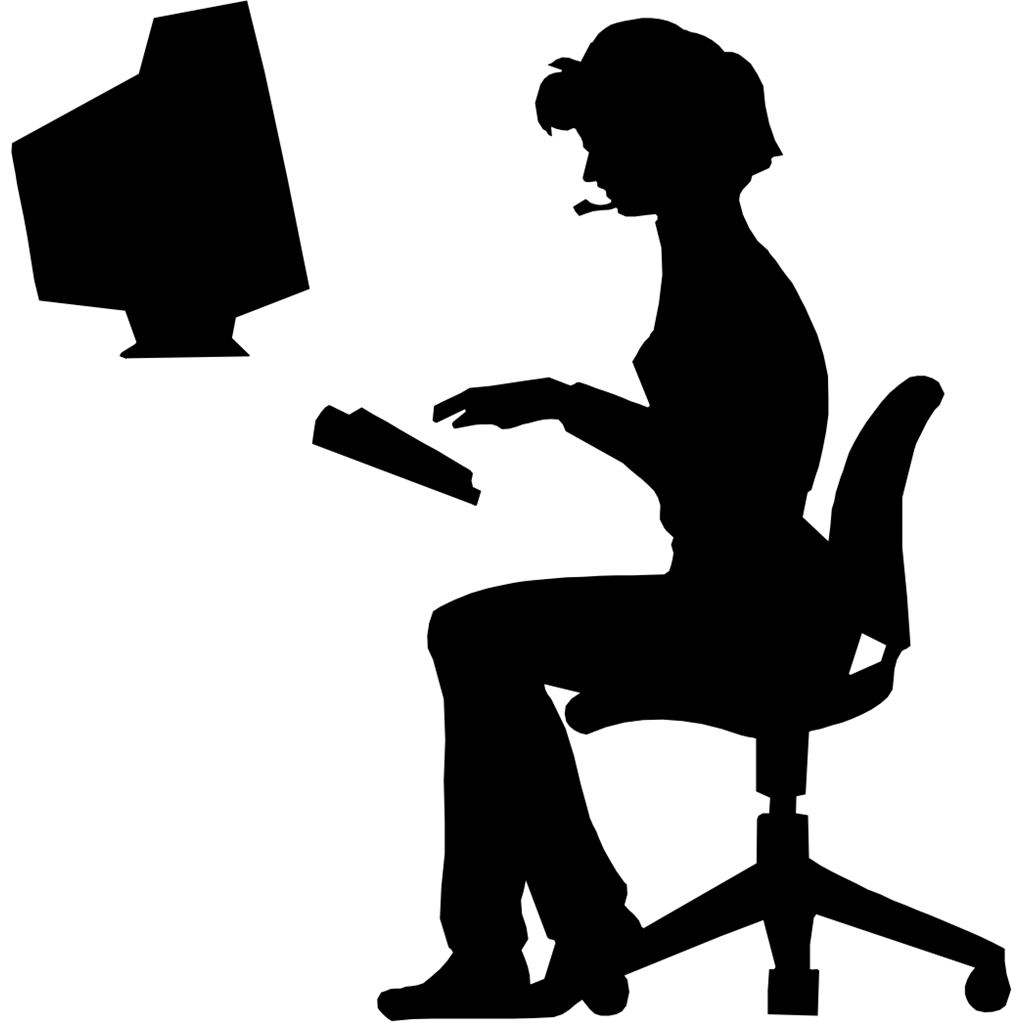 After packing my husband off to work with corn beef sandwiches (he loves them) and adding ingredients to the bread maker to make 'our daily bread', I get around to starting the working day at 7am, as a self-employed transcriptionist.
Typing a Home Buyers Report and five valuation reports to start, during which, two further surveyors reports arrive, thankfully already typed up, from my trusty side kick who is also a self-employed transcriptionist and these just need checking. Still waiting in the wings from yesterday is a Building Survey Report but before I have chance to start this an urgent email arrives requesting the transferral of two CV's onto a company CV template. This accomplished, as I start the Building Survey Report, I realise there is going to be no time for lunch and I munch on a foil pack of three cereal biscuits to keep the hunger pangs at bay until tea time.
Whilst my fingers are flying across the keyboard, listening to a voice dictating meter readings of a damp wall into my ears via headphones, the flipping of a bottle top sound penetrates. The sound indicates a text received from Barclays bank and it reads, "We're sorry to hear about Monarch Airlines going into administration. We believe you've used them within the last 12 months and wanted to offer support in case you've been affected. Just visit our homepage and search for Monarch. Your Barclays Team." Well as a matter of fact my husband and I was due to fly to Israel in three weeks' time on a Monarch flight and I had spent valuable time yesterday, amidst my very busy typing schedule, rebooking tickets. This was an experience in itself. In the ten minutes it takes to book two airline tickets the price rose from £700 to over £1,100. So thank you Barclays, completely side tracked, I scan the guidelines on Barclays website and send an email to log my claim.
Right, back to the day job as 5pm is looming fast and just as I am about to skid across the finish line, I hear the familiar thud of a 'yellow folder' landing on the floor from being pushed through the letter box. Luckily, the folder only houses one hand written letter today and after a quick call to the client, as I cannot decipher his hand writing, I leap out of my dressing gown and into the shower just as my husband pulls up on the drive. With a sigh of relief, I nod to myself, yes all in a day's work of a self-employed transcriptionist.