COVID-19 Statement from Typing Services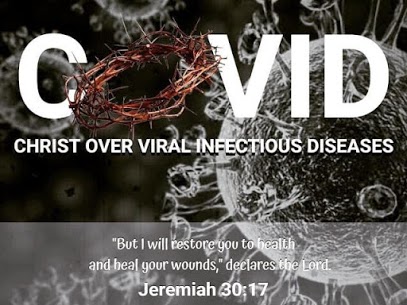 Amidst the chaos that is happening in the world right now with the outbreak of COVID-19, I am actually still available for work.
As I work at home by myself anyway it has been pretty straight forward for me to continue working. Working remotely is easy and I can accept all kinds of files to be transcribed. All you need to do is to contact me via email, or by phone if you prefer, for an initial discussion of the work you would like undertaking. You can then transfer the files via Dropbox or any other web transfer service you prefer and I will download the files.
The only request I have is in order to comply with government advice is not to call round at my home address at this time. If you have hard copy material and you are not confident in using technology and working remotely, then please post it through the letter box and I will then leave the completed work in a box outside for you to collect.
In the meantime keep safe everyone and follow the suggestion of Jesus: ""Come with me by yourselves to a quiet place and get some rest." Mark 6:31 - NIV